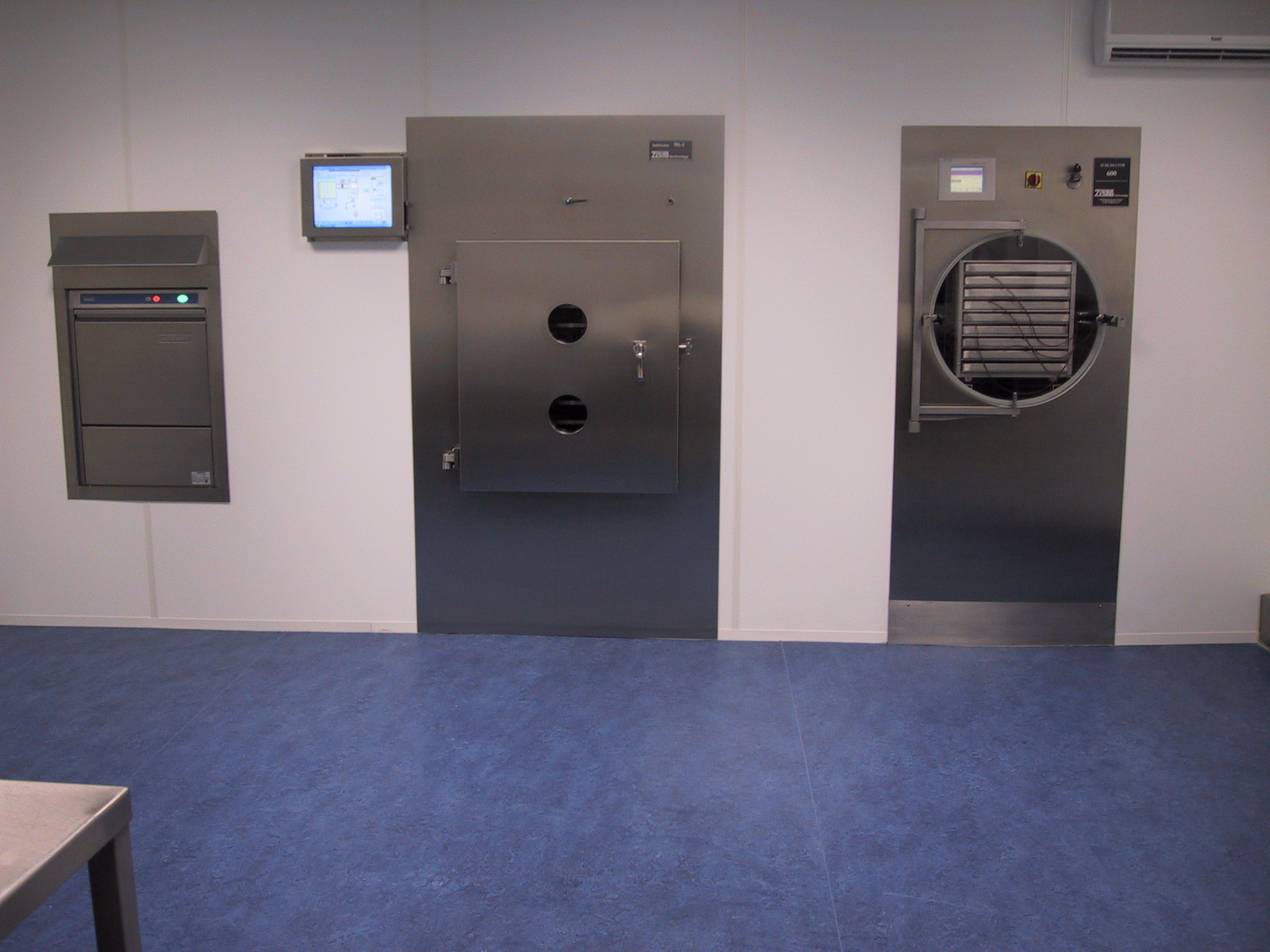 Freeze dry service
In the need of a freeze dryer installation, but not the means? We offer our customers a solution!
Zirbus Technology Benelux B.V. has a fully equiped freeze dryer room at its disposal. As a customer you can profit from the large know-how of our well trained and qualified staff which will take care of your products.

Interested? Please contact us for more information and/or to make an appointment to visit our office.